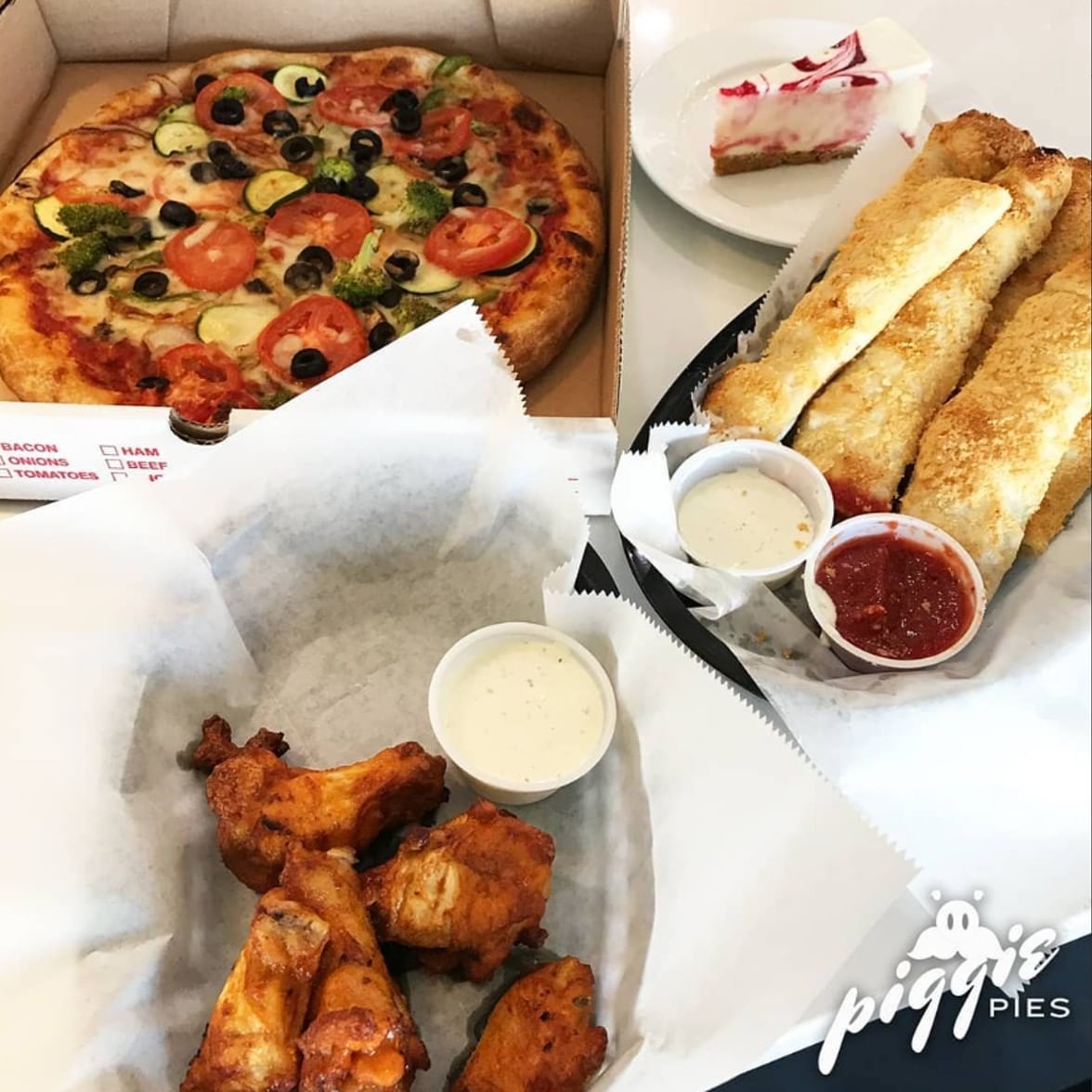 ---
THE BEST PIZZA & PASTA IN DALLAS SINCE 1985
Piggie Pie's is an award-winning pizza and pasta restaurant. Our story began back in 1985 in Lower Greenville. At this time 90% of our service was delivery, while the rest was takeout. Over the years this delicious hole-in-the-wall has become a favorite for repeat customers and out-of-state fans. The name Piggie Pies serves our company well, as its quirkiness adds to the heart of our unique sensibility and fun brand.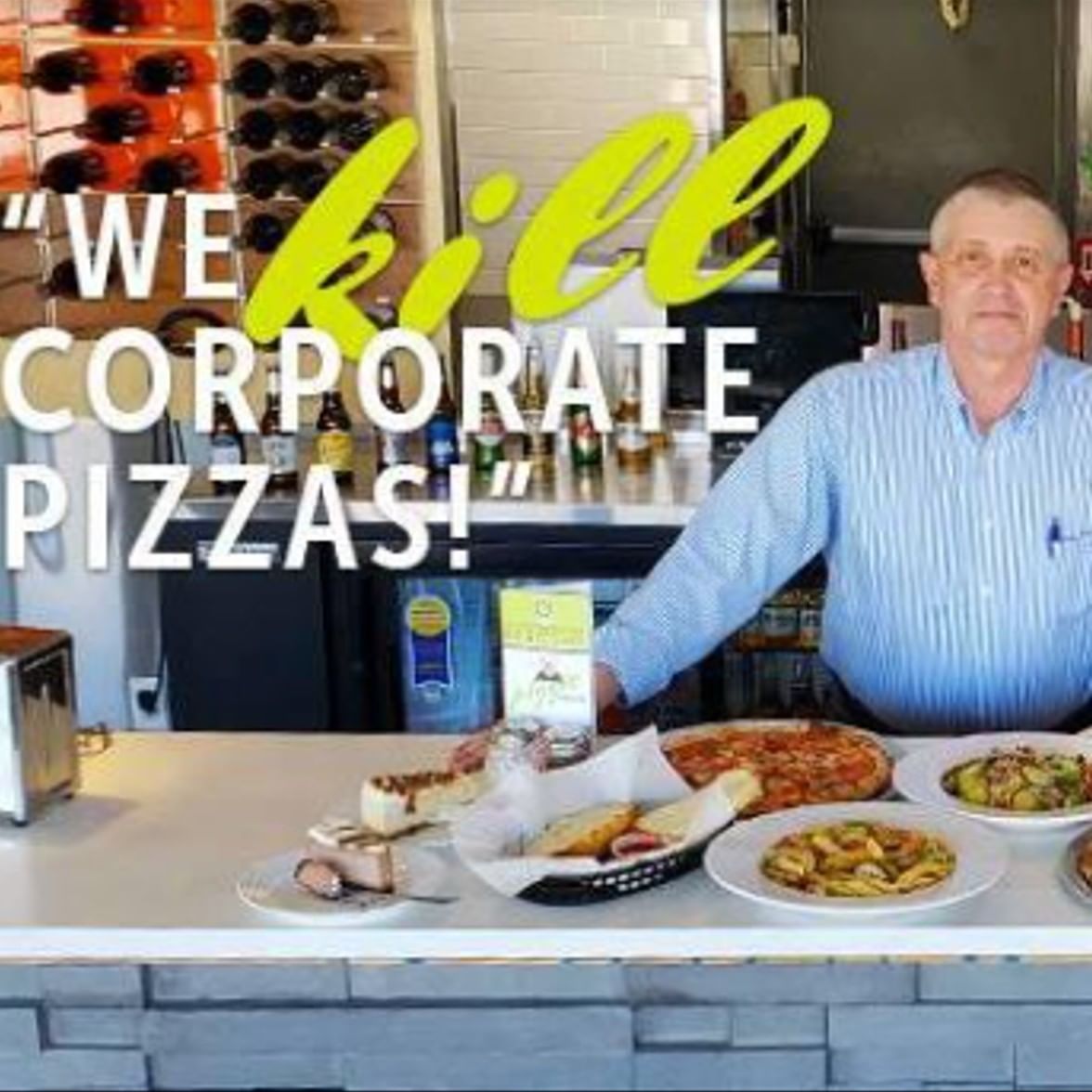 ---
What makes us unique?
Well, we're glad you asked! We kill corporate pizza with our quality fresh-cut vegetables and high-end meat and cheese. Our product is truly great, and we cannot emphasize enough on the "quality" of our ingredients! Piggie Pie's energetic and personable customer service is just a reflection of the love we have for our customers. We can't thank you enough for coming back again and again!